Mustafa Kemal ATATÜRK (1881-1938) is the establisher and first president of the modern Republic of Turkey. Soon after gaining the independence of the country, he made great efforts to advance his country in all areas, especially the economy.
After the War of Independence was won, M. Kemal ATATÜRK knew that the full-independent could be gained by a good economy. He was intent to develop industry and national economy and to decrease external dependence of the country in every field. He well-knew that human and capital status of the country could be improved only by increasing agricultural production. Therefore, he said "The Foundation of National Economy is Agriculture"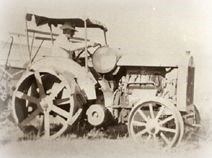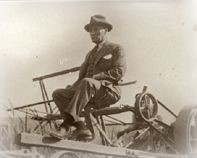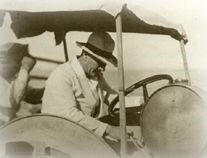 During the time of M. Kemal ATATÜRK, a giant step had been taken in agriculture such as increasing use of machinery in production, founding factories of flour, sugar and fabric, providing grants and loans to farmers, establishment of producer cooperatives, founding production farms to supply farmers with plant seeds and animal breeding material, establishment exemplary farms to educate farmers.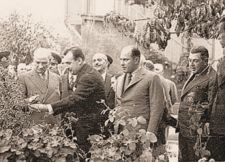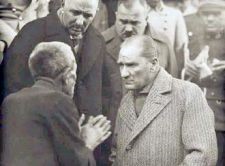 We respectfully commemorate everyone who contributed to the development of agricultural production in the country, especially M. Kemal ATATÜRK.
Eklenme tarihi :11.10.2022 15:53:27
Son güncelleme : 11.10.2022 15:55:21